Innovative scientific, lab, pharmaceutical and other solutions for growing customers demands. We also offer Hot Air Ovens, BOD Incubator, Incubator Shaker, Water Baths, Humidity Cabinet, Rectangular Muffle Furnace, Mortuary Chamber, Heating Mantles, Seed Germinators, Pathological Microscopes, Tool Makers Microscopes..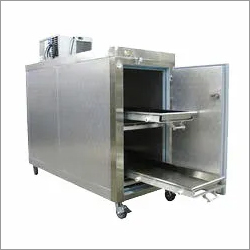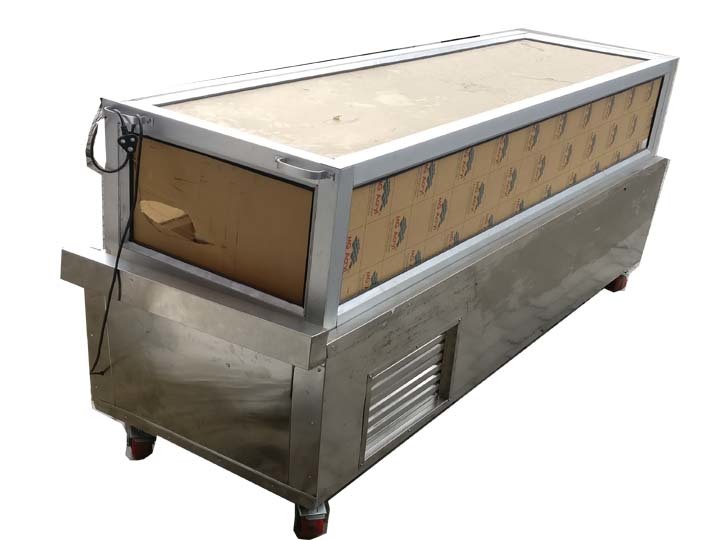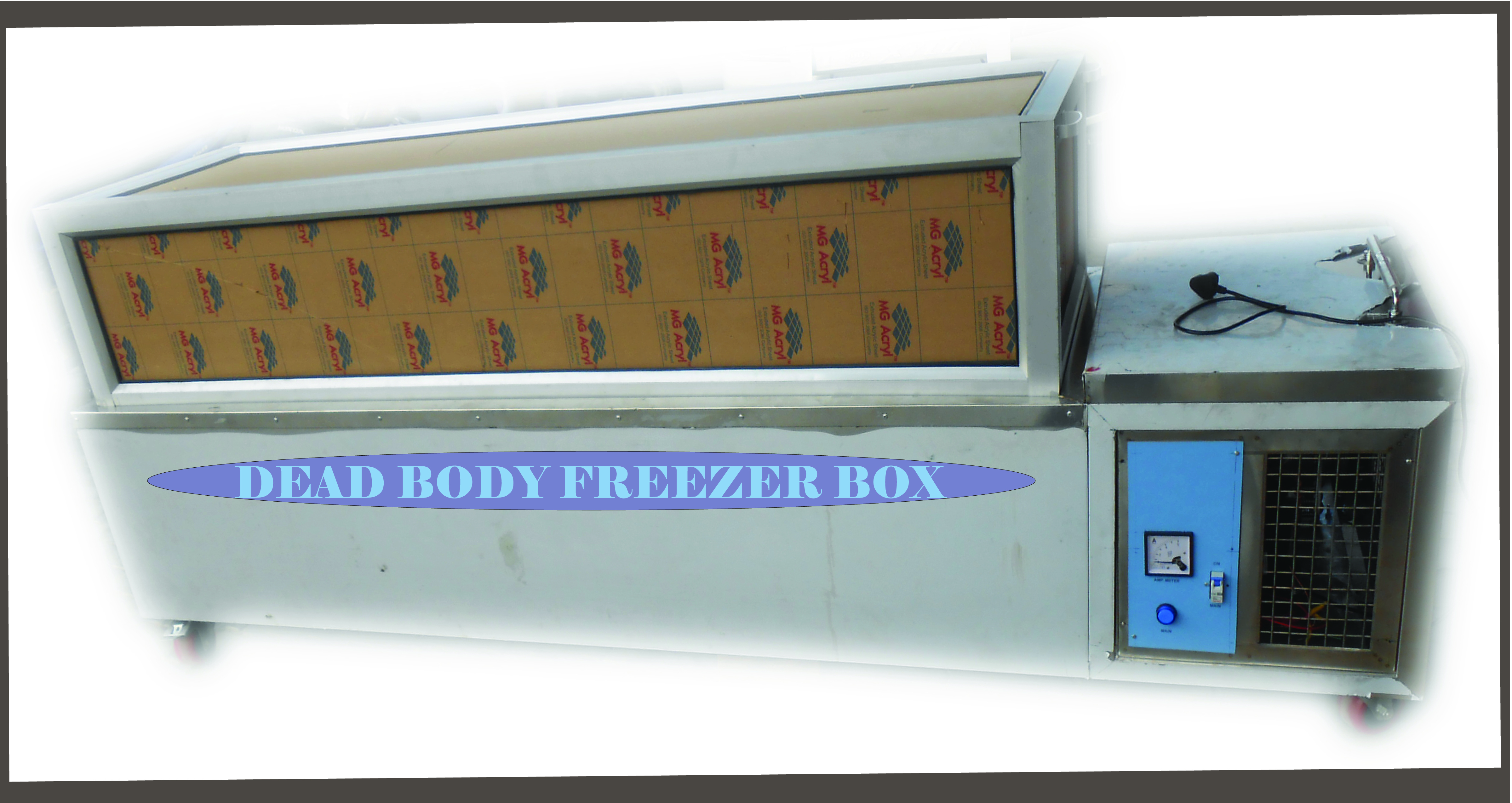 Price And Quantity
55000 INR

2 Unit

55000.00 - 250000.00 INR
Trade Information
20 Unit Per Month

10 Days

All India
Product Description
The high-tech double walled microprocessor controlled, solid-state cooling Mortuary Chamber.
Specially designed for storing cadaverous under cool condition to prevent decomposition. These are latest development in Mortuary technology offering space saving advantage over the conventional type together with greater hygiene.
Highly recommended & Useful for Hospitals, Railway, Airports, Defense etc.

Robust construction Corrosion free – exterior is powder coated/painted for lasting finish & interior chamber is made of Stainless Steel (304 grade).]
The outer panels of all our mortuary chambers are made of galvanized sheets having a superior bacteria resistance film coating for greater hygiene (Optional).
The inner chamber is made of heavy gauge stainless steel sheet of SS-304 grade or G.I. (as per the customer's requirements). Thus making it easier to clean and ensure greater stability and life.
Fitted with durable coaxial blower for forced air circulation to maintain temperature uniformity in the chamber.
Outer front double walled door is insulated and are connected by very sturdy chrome plate hinges and fitted with hard chrome plated lubricated latches for opening the door and are fitted with high quality neoprene rubber gaskets for air tight fittings
The floor of mortuary chambers are constructed out of hardened and reinforced steel sheets for easy cleaning and hygiene.
Door operated illumination lamp is fitted inside the chamber for easy visibility .
Supplied with adjustable trays used for storing cadaverous placed on rollers.
High grade PUF INSULATION between outer and inner chamber for minimal thermal losses. Designed for long storage of cadaverous.
Cooling is done by finned tube evaporator lie in the air circulation path by ISI marked Compressor/Condensing Units CFC free & R-134 an eco friendly refrigerant.
Control panel having all controls and circuitry are housed at the top fitted with Temperature controller cum Indicator fitted with audio visual alarm for high & low temperature with LED display to select any desired temperature provided with Volt meter on the panel to read the incoming voltage.
Caster wheel mounted for easy portability .
Supplied with cord and plug.
Operating Voltage: 220 Volts AC (50 Hz).
SHARMA SCIENTIFIC INDUSTRIES